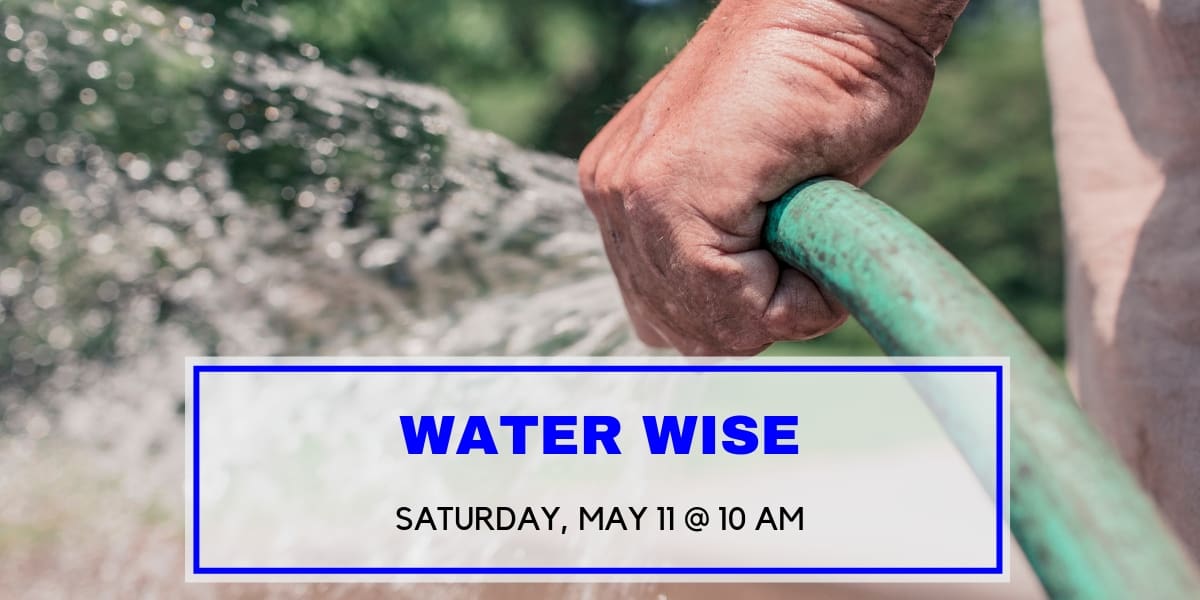 Saturday, May 11 @ 10am
If you've ever dug a hole – or tried to dig a hole – in North Texas, you know that what we call "soil" is, in truth, hard, heavy clay. Our black clay soil holds water far longer than most people realize, which makes determining how much you need to water a bit problematic. In this FREE clinic, we'll explain what you need to understand in order to water more efficiently and effectively.
What We'll Cover
Why 90% of Texans over water their plants
When to water
How long to water
How to water – cycle and soak vs. drowning the lawn every other day
Resources available to Frisco residents
The clinic – held rain or shine – is free and begins at 10 am under the twin pecan trees. (We will move indoors during poor weather.) You'll receive 30-45 minutes of quality instruction from one of our professional staff followed by an opportunity to ask questions.
NOTE: City of Frisco Water Resources is a great source of additional information. You can sign up for weekly watering recommendations via text or email, learn what to water, when to water, how to water, and more. There's even a link for Frisco residents to schedule a free sprinkler system check. A handy resource for Collin County residents whether you live in Frisco or not.